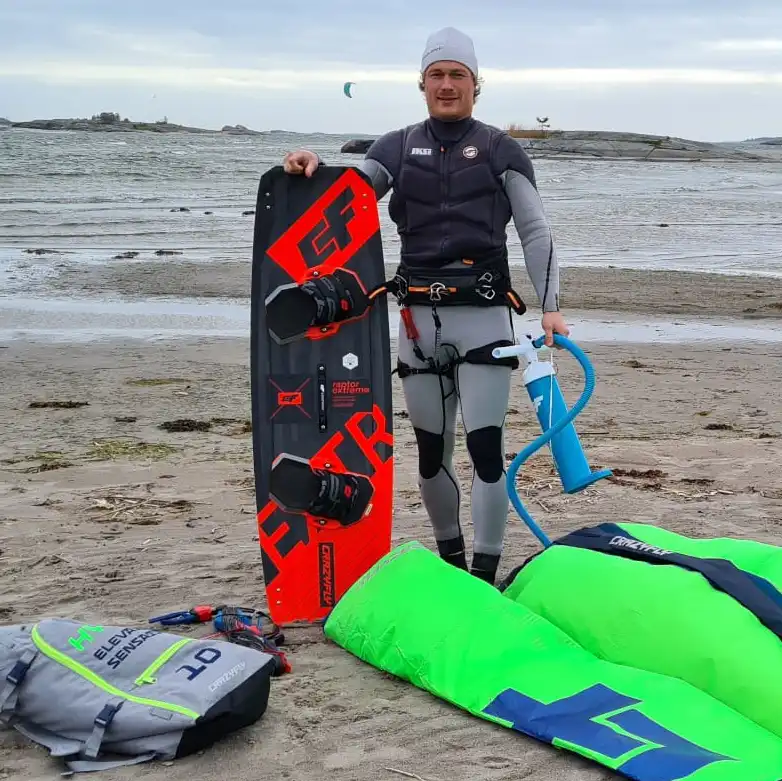 It is our pleasure to welcome Juuso Valtonen as the first rider to join our Leijasurffaus.fi team. Juuso Valtonen, who won the title of  Finland's best kitesurfer in 2022, is a passionate and talented athlete. We are honored to have him with us.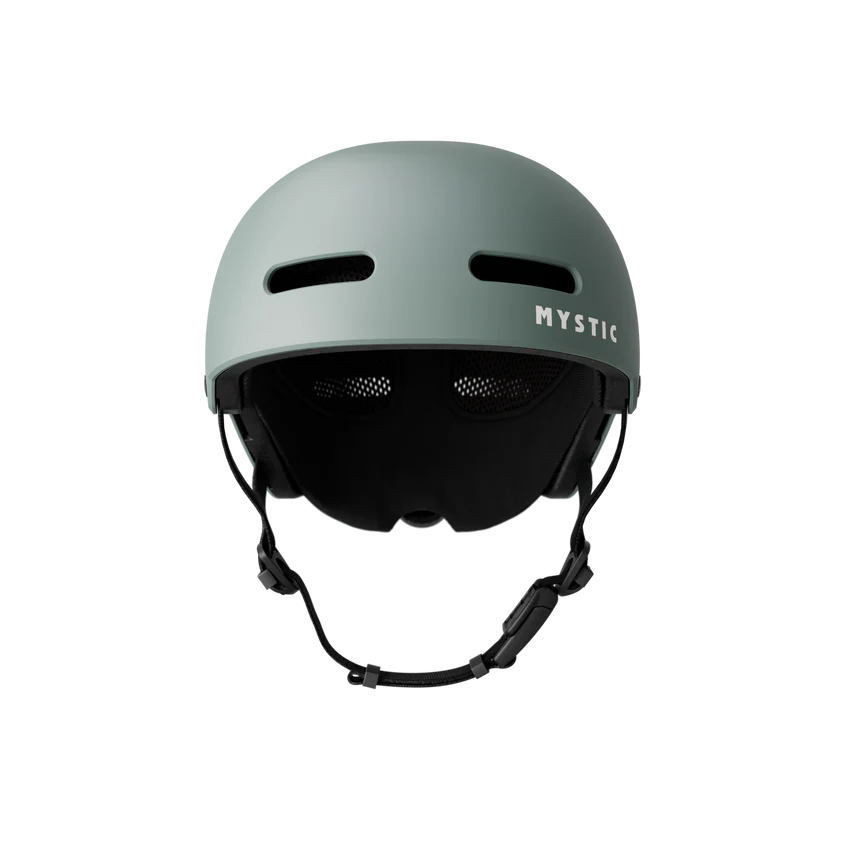 Here at leijasurffaus.fi we value passion, talent, and a strong commitment to the sport. Whether you are an experienced rider or a rising star in the kitesurfing community, we welcome you to explore the possibilities of joining our team.
Welcome to Leijasurffaus.fi, the ultimate destination for top-notch kitesurfing instruction and coaching in Finland. We take pride in our dedicated and passionate coaches who are eager to share their expertise and ignite the stoke of kitesurfing within you.
Leading our team is Joonas Tuominen, a true pioneer in the Finnish kitesurfing scene and our main coach. With years of experience under his belt, Joonas has become a legend in the sport. Joining him is Juha Räty, also known as Jusa, an accomplished instructor with a wealth of knowledge gained from over 30 years of coaching across various disciplines. Last but not least, we have Jani Havunen, our newest addition, whose wave warrior spirit and background in board sports make him an exciting and dynamic coach.
Whether you're a beginner just starting your kitesurfing journey or an experienced rider looking to refine your skills, our coaches are here to provide you with unparalleled guidance, epic advice, and an unforgettable kitesurfing experience. Get ready to embark on a thrilling adventure with our team at #HookdOnWind.
First off, we've got Joonas Tuominen, our main coach and a true legend in the kitesurfing scene in Finland since way back in 2005. This dude has been tearing it up on both snow and water for years.
Joonas is all about sharing his stoke and teaching others the art of kitesurfing. He's got a deep understanding of the local winds and beaches in Hanko, so you know he's got the inside scoop.
When he's not ruling the waves, Joonas is also a security pro with some serious water rescue skills also.
Whether you need help with kite handling, jumps, tricks, foil or strapless riding, Joonas is your go-to guy. Just head over to our courses and he'll hook you up with some epic advice and guidance.
Now let's talk about our rad coach, Juha Räty, aka Jusa. This dude may have joined the kitesurfing scene just recently in 2020, but don't let that fool you. He's been coaching in different disciplines for over 30 years and has a ton of experience under his belt.
Jusa is a master at breaking down complex techniques into simple, easy-to-understand steps. He knows exactly how to guide beginners on their kitesurfing journey because he's been there himself not too long ago.
During the winter months, you'll find Jusa shredding it on a board and skis, spreading the stoke in both Finnish and English.
So if you're looking for a coach who understands your needs and can teach with passion, Jusa is your guy!
Last but certainly not least, we've got Jani Havunen, our newest addition to the #HookdOnWind team.
Jani got hooked on kitesurfing also in 2020 and hasn't looked back since. Living it up in the States, Jani used to charge the gnarly waves on a surfboard, but when he returned to Finland, he found that the local waves just couldn't match his intense surfing appetite. So, what did this wave warrior do? He made a radical switch to kitesurfing.
With a background in skatesurfing, windsurfing, and snowboarding, Jani brings a solid foundation of board skills to the table. Here's the best part, whether you're stoked to learn in Finnish or English, Jani's got your back with his epic teaching skills. Get ready to catch the wind and ride the waves with Jani.