Master Kitesurfing & Kiteskiing at Our School!
Gear Rental & Sales!
At leijasurffaus.fi, our main priority as a kite school is ensuring your safety. However, our primary objective is to offer you exceptional instruction that will enable you to ride with confidence. We maintain the highest teaching standards in the kitesurfing industry to achieve this goal.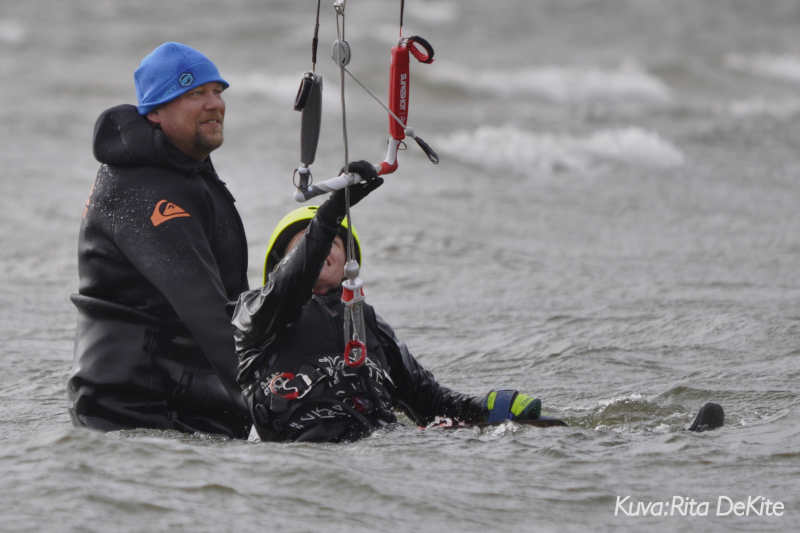 Welcome to Our Kitesurfing School – Learn the Thrilling Water Sport in Hanko, Finland's Premier Kitesurfing Spot
Experience Unparalleled Instruction from Knowledgeable Instructors
Our experienced instructors are experts in their field, equipped with an in-depth understanding of Hanko's kitesurfing scene. With their profound knowledge of every beach, they will be your trusted guides throughout the learning process. From mastering essential safety procedures to refining advanced techniques, our instructors will empower you with the skills and confidence needed to effortlessly ride the waves like a pro.
Discover the Windy Haven of Hanko
Hanko is renowned as Finland's ultimate kitesurfing destination, and for good reason. With more windy days than any other location in the country, you'll find abundant opportunities to practice and perfect your kitesurfing skills. Feel the exhilaration as the wind propels you forward, immersing yourself in the stunning scenery of clear waters and sandy beaches that surround Hanko.
Tailored Lessons for Every Skill Level
No matter your experience, our lessons are designed to meet your specific needs. If you're new to kitesurfing, our introductory lessons will swiftly have you up and riding. For those already familiar with the basics, our intermediate lessons will take your skills to the next level, allowing you to reach new heights. Advanced kitesurfers seeking fresh challenges can embark on our hydrofoil lessons, pushing boundaries and unlocking their true potential.
Weather Dependence and the Thrill of the Elements
Kitesurfing is an exhilarating sport intimately tied to weather conditions. While we may not be able to venture out every day, rest assured that when conditions align perfectly, the feeling of gliding across the water, propelled by the wind's power, is unmatched. Whether you're a first-time adventurer or a seasoned professional, join us in Hanko to experience the adrenaline-pumping rush of kitesurfing.
Embark on Your Kitesurfing Journey in Hanko
Whether you're seeking the thrill of a new water sport or looking to enhance your kitesurfing skills, our kitesurfing school in Hanko is the ideal destination. From exceptional instruction and breathtaking surroundings to tailor-made lessons for all skill levels, our goal is to provide you with an unforgettable kitesurfing experience. Join us in Hanko and let the wind carry you to new horizons.
Welcome to our Premier Kitesurfing Hub
A Comprehensive Selection of Kites and Gear for Every Rider
Find your perfect kite among our range of sizes and styles, catering to various kitesurfing disciplines such as freestyle, wave riding, and leisurely cruising. Our experienced staff is ready to assist you in selecting the ideal kite that matches your preferences and skill level.
Explore the World of Quality Used Gear
Discover our ever-changing inventory of meticulously inspected and serviced used gear. Our selection offers a fantastic opportunity to acquire top-notch equipment at exceptional prices. Stay tuned for exciting additions to our used gear collection, ensuring there's always something new to explore.
A Thriving Kitesurfing Community
We pride ourselves on fostering a vibrant community of passionate kitesurfers. We are here to share our enthusiasm for the sport, connect with like-minded individuals, and create memorable experiences together. Join our community on Telegram (#Kitesurfing Finland) and be part of a network that celebrates the thrill of kitesurfing.
Your One-Stop Shop for Kitesurfing Essentials
Beyond offering an extensive range of kites, we provide all the essential gear you need for extraordinary kitesurfing activities. Whether you require bars, boards, wetsuits, or other accessories, we have you covered. Our carefully curated selection ensures that you can rely on high-quality equipment for optimal performance.
Unleash Your Potential with Lessons and Clinics
Enhance your kitesurfing skills through our comprehensive lessons and clinics. Designed for all skill levels, our expert instructors are dedicated to helping you reach new heights of proficiency and confidence. Whether you're a beginner seeking a solid foundation or a seasoned rider aiming to refine your techniques, our personalized instruction will propel you forward.
Experience the Difference at Our Kitesurfing Hub
We invite you to immerse yourself in the unparalleled offerings of our kitesurfing hub. Whether you're searching for the latest gear, seeking community connections, or pursuing opportunities for growth, we are your ultimate destination.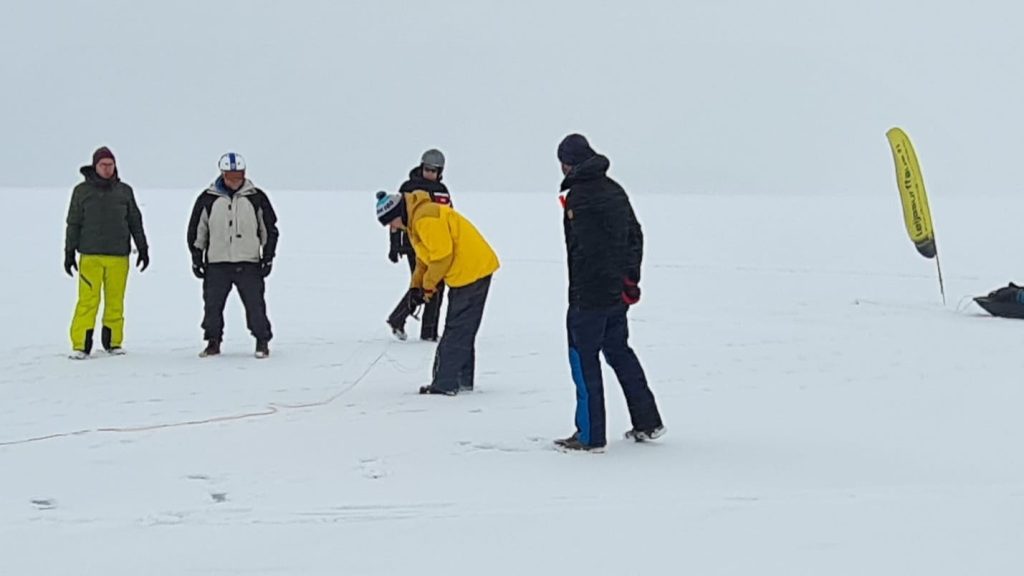 Experience the Thrill of Winter Kiting in Finland
Discover the Secret to Finland's Happiness: Snowkiting
Have you ever wondered why Finland is renowned for having the happiest people in the world? We have a theory: it's because we embrace the electrifying adventure of snowkiting even during the coldest, darkest months of winter.
Year-Round Kiting Excitement
Why limit yourself to kitesurfing only in the summer? Our kitesurfing school offers lessons throughout the year, specializing in snowkiting and winter kiting. The best part? You don't have to travel far up north to find the perfect spot. From south to north, we have ample ice and snow, providing endless possibilities for winter kiting.
Unleash Your Potential in Helsinki
If you're planning a winter trip to Helsinki, why not make it unforgettable by learning a new hobby? Our team of experienced instructors is ready to guide you through every aspect of snowkiting, from mastering kite control to mastering advanced techniques. With our comprehensive lessons, you'll quickly become adept at winter kiting.
Embrace the Element of Surprise
It's important to note that wind conditions determine our ability to kite, which means we may not be able to go out every day. However, this unpredictability is part of the thrill that makes snowkiting so captivating. When the wind aligns perfectly, you'll experience a breathtaking session on the snow that will leave you invigorated and craving for more.
We Provide the Gear, You Bring the Passion
Concerned about gear? Don't be! We supply the kites and safety equipment, ensuring your experience is safe and enjoyable. All you need to bring is your own skis or snowboard and a helmet. This gives you the opportunity to showcase your personalized snow sports setup to your friends back home, adding an extra touch of excitement to your adventure.
Join Us on the Snow and Uncover the Secret of Finnish Happiness
Don't wait any longer! Embark on an unforgettable winter kiting journey with us and discover why Finland's reputation for happiness may be tied to our year-round love for snowkiting. Immerse yourself in the breathtaking landscapes and experience the sheer joy of kiting on snow. Come and create lasting memories in Finland, where happiness meets winter kiting.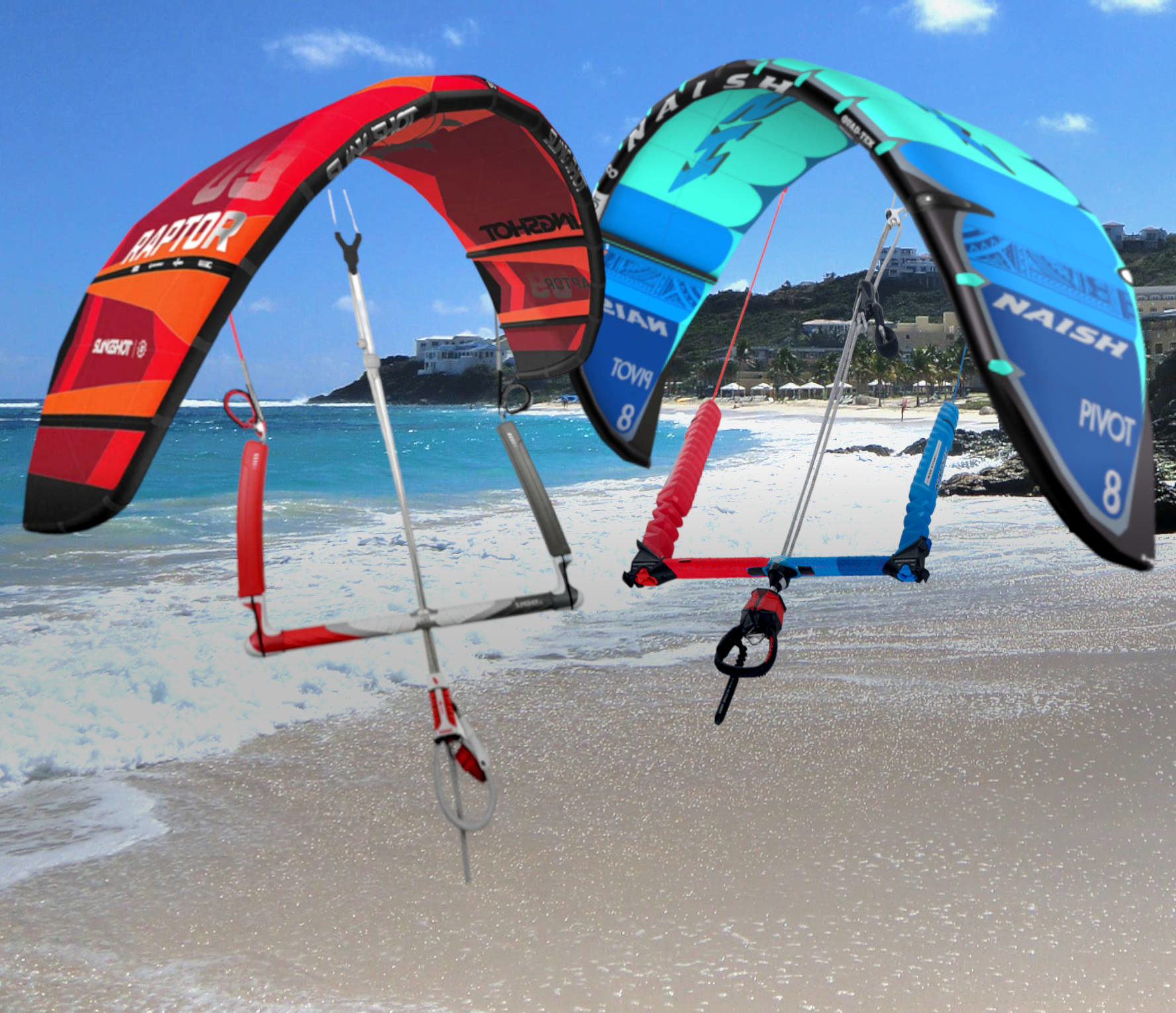 Calling All Adventure Enthusiasts!
Unleash Your Inner Thrill-Seeker!
Are you yearning to soar on the wings of the wind, but not quite ready to invest in your own gear? Worry not, my friend, because our kitesurfing school has the perfect solution just for you!
Gear Up for an Unforgettable Ride!
For experienced riders like yourself, we proudly offer convenient kite rentals in the Helsinki area during winter, ensuring you have all the necessary equipment to conquer the snowy winds. In the summer, we've got you covered at our prime spot in Hanko, where we provide top-quality wetsuits, kites, and boards available for rent. And if you're in the mood for a more relaxed adventure, we've even got paddleboard rentals waiting for you.
Let Us Handle the Logistics, You Focus on the Thrills!
Leave the heavy lifting to us, so you can fully immerse yourself in the joy of riding the waves. Our top-notch gear and equipment will set you up for an incredible kitesurfing experience, while you concentrate on shredding the waves and creating lasting memories.
Contact Us Now for More Information!
If you're ready to embark on an exhilarating journey, don't hesitate to get in touch with us for all the details. Our contact information can be found at the bottom of this page, and our team eagerly awaits your call!
Get ready to experience the ultimate rush of kitesurfing without the hassle. Rent from us and let the adventure begin!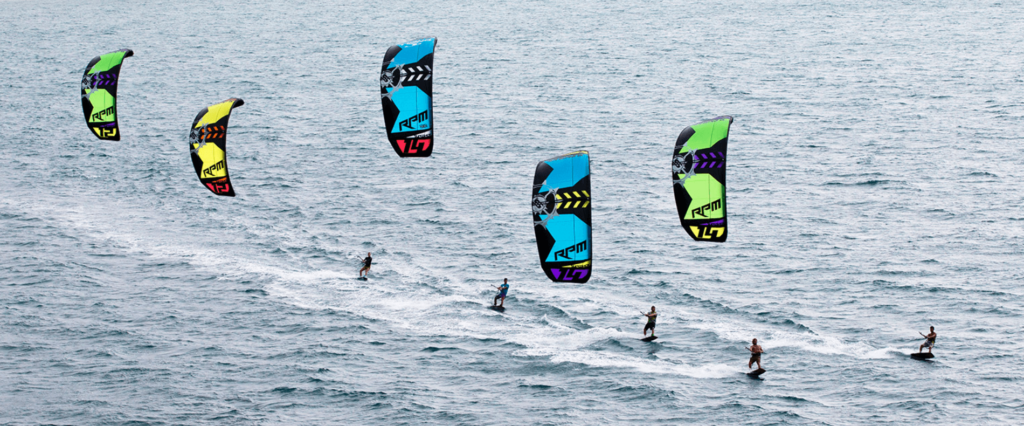 Downwinders for adventure-seekers!
The itch!

Feeling the itch for a mind-blowing escapade? Look no further, 'cause we've got the ultimate thrill ride for you! Get ready to embark on a downwinder in the most jaw-dropping archipelago on Earth, right here in Finland. This place is off the charts, with scenery that'll take your breath away.
Don't just take our word for it. It's time to witness the awesomeness for yourself and experience it in a whole new way! Whether you're a seasoned wave warrior or a rookie in the game, we've got your back with boat-assisted and non-boat-assisted downwinders custom-tailored to your skill level.
Strap in and let us take you on an unforgettable voyage through this mind-boggling wonderland. Don't let this once-in-a-lifetime opportunity slip away! Secure your spot now and let the adventure of a lifetime unfold before your very eyes!
Catch the waves with us!
+358(0)44 500 5004
juha@leijasurffaus.fi