Kitesurfing & Kiteskiing School
Gear rental & Sales
At leijasurffaus.fi we are a safety-first kite school – still teaching you to ride is the main focus. This means we have the highest standards in teaching.
In the summertime, we teach in the best (and most beginner-friendly) kitesurfing area in Finland – Hanko. 
We know all the beaches there like our own pockets and the Hanko area has more windy days to teach than any other place in Finland. 
No matter if you are a beginner, intermediate or advanced kitesurfer, we have lessons for everyone, also hydrofoil lessons.
Season reaches from May to October
Note! We are depended on the wind so every day is not possible to go out- yes even in Hanko.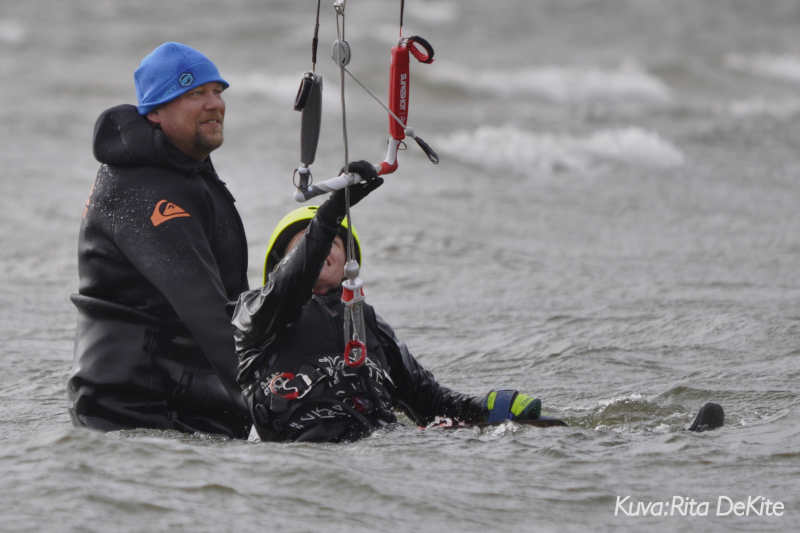 Searching for new kite, bar, board or a wetsuit? 
We have both – brand new and used gear for sale. 
Finland has the happiest ppl in the world – so they say! And guess why?
We can kite also on snow! 
Therefore we teach throughout the year. And no, we do not have to go to Lapland in search of the perfect spot, we have ice and snow from south to north in the wintertime.
We teach both – kiteskiing and kiteboarding on snow.
Should you come to Finland and you are staying in the Helsinki area (our capital) why don´t learn a new hobby meanwhile.
Note! We are dependent on the wind so it´s not possible to go out every day. You need your own skis/board & helmet to attend the lessons.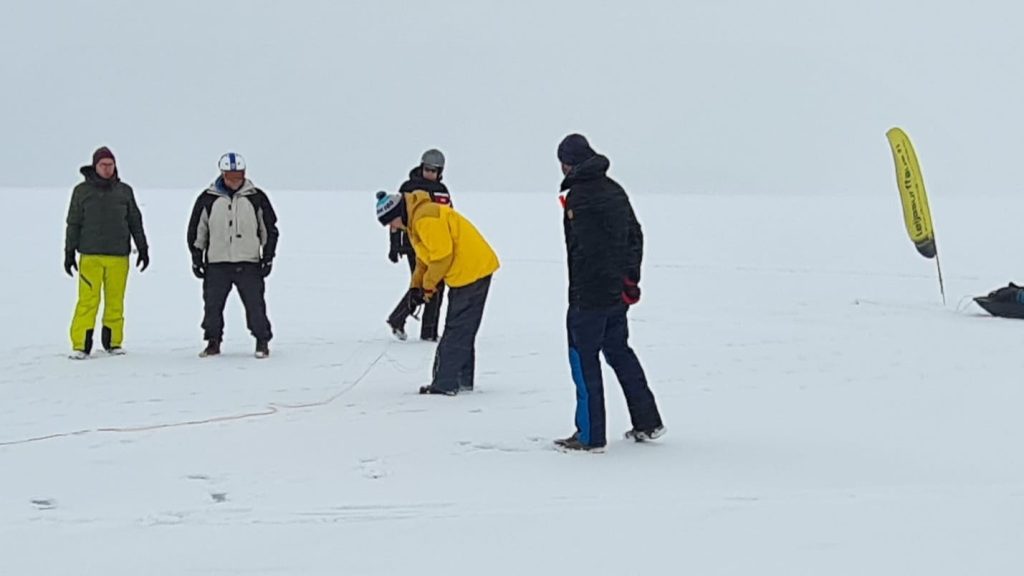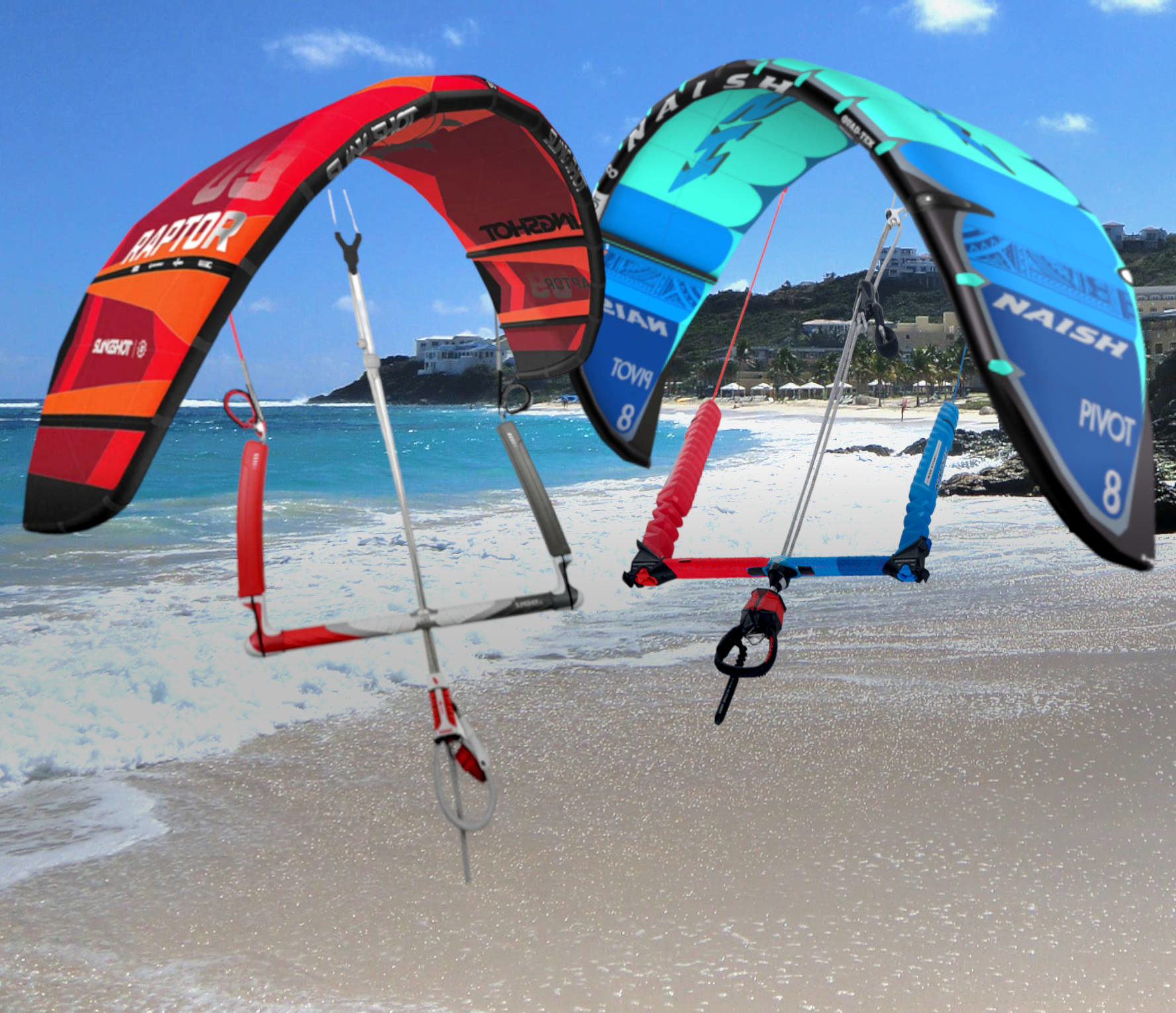 For seasoned riders, we rent kites on an hourly basis in the Helsinki area (winter time) and wetsuits, kites & boards during the summertime (in Hanko). Also, paddleboard rental.
Contact us for details through contact information from the bottom of the page.
Looking for some fun time – book a downwinder at the world's most beautiful archipelago. Finland's archipelago is by all standards unique and beautiful place. 
Experience it in a new way!
Depending riders level we can do either boat assisted or non boat assisted dw:s.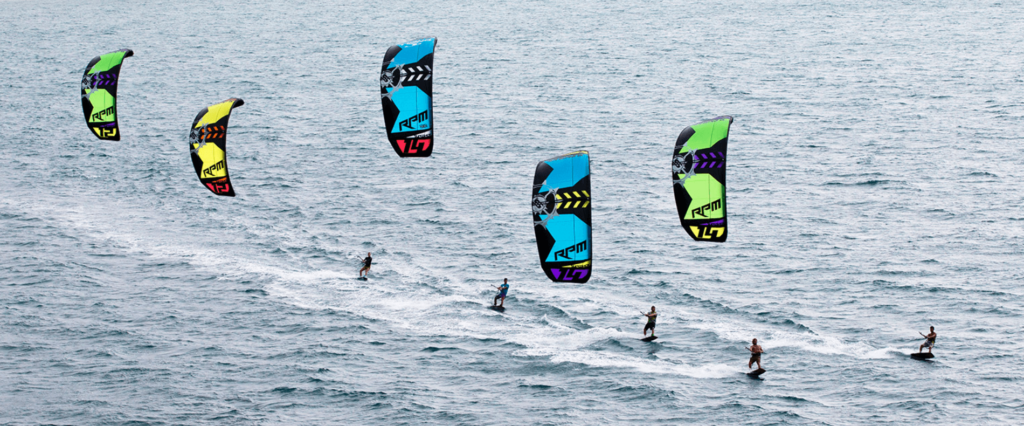 +358(0)44 500 5004
juha@leijasurffaus.fi